Avenues of Gods in the Country of Nomads: Memorial Landscapes of Post-Soviet Kazakhstan
An online conversation with researcher Kulshat Medeuova about the memorial landscape of contemporary Kazakhstan.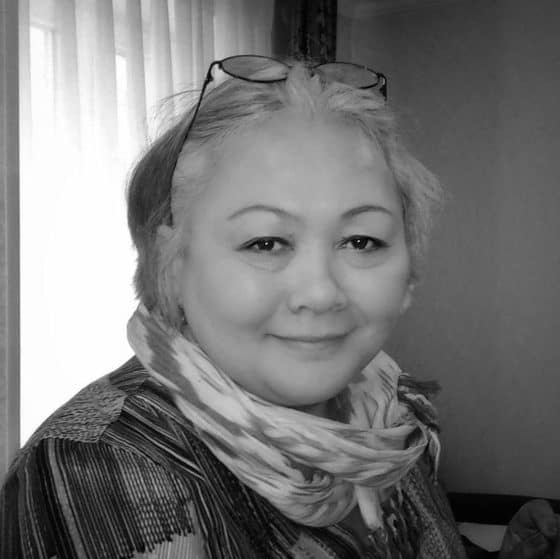 A "Lenin park" was built in one Kazakh city – various Soviet monuments were collected from different locations and arranged along an avenue. As the central monument was being repaired someone inscribed the word "Gods" into the fresh concrete. Is it a joke or an expression of admiration? Usually Gods are not part of "our world".
Once, a foreign power came to the country of nomads and decorated the public space with its symbols, created sanctuaries of terror (most famous GULAG camps were located in Kazakhstan), and testing grounds for deadly nuclear weapons and the Soviet space programme.
Kazakhstan is not part of the Soviet Union for already 30 years, but the traces of the past remain. Sometimes new meanings and interpretations seep through these traces, sometimes they appear as wounds and, just like the artist Askhat Akhmediarov did, one ponders if the pain can go away.
Working with the Soviet heritage in different countries has very different nuances. To understand these nuances in Kazakhstan better we had a conversation with a researcher, doctor of Philosophy, professor in the Philosophy department of the L.N. Gumilyov Eurasian National University in Nur-Sultan – Kulshat Medeuova.
Online stream of the discussion took place on September 15, 2020, on the Facebook page of the Past / Future / Art project.
You can read the summary of the discussion in the text "Hacking Lenin: the fate of soviet monuments in Kazakhstan".
Title photo by Askhat Akhmedyarov, A Brief History of the North, 2017–2020